SD-WAN, WIRELESS ACCESS POINTS, SECURITY APPLIANCES, NETWORK SWITCHES, DEVICE MANAGEMENT, SECURITY CAMERAS

The Cisco Meraki Products
Powerful technology for all! Smart, cloud-managed IT solutions that make life simpler. Smarter solutions made simple. Improve the IT experience. Simplify product deployment and management. Create engaging digital experiences.
Advanced security
With an increasingly distributed workforce, security is more important than ever. Our intuitive dashboard lets you remotely take total control of any incident, from alert to fix. Plus, our security solutions protect against advanced threats and are easy to implement across every layer of your network.
Next-generation Wi-Fi
Speed, reliability and performance are critical for all your users, wherever and whenever they're online. Our enterprise-grade Wi-Fi solutions give you the power to create amazing digital experiences by offering faster, more powerful connections, even in challenging indoor or outdoor environments.
Expanding the digital workplace
Businesses are undergoing a revolutionary transformation. By expanding your digital workplace into home offices, you can improve the employee experience, enhance security, advance productivity and help you make the most of your IT investments.
Edge networking devices are centrally managed from the cloud. This feature-rich, easy-to-use cloud architecture enables customers to solve new business problems and reduce operating costs.
Manage entire network from a single dashboard
Control users, applications, and devices
No controller hardware or management software to install and maintain
Secure (PCI and HIPAA-compliant) cloud infrastructure
Scales from small sites to million-user deployments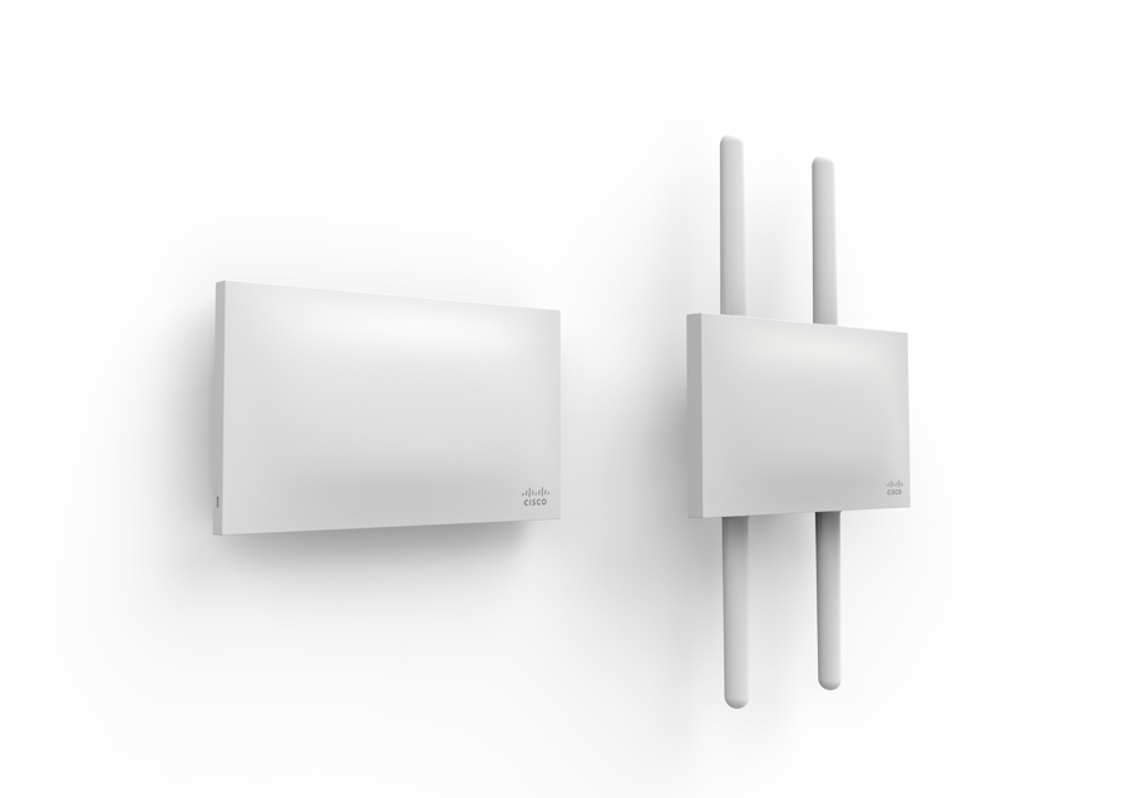 Meraki Access Points
Application traffic shaping
Guest access
Enterprise security
WIDS / WIPS
Embedded location analytics
Indoor/outdoor, high performance (802.11ac Wave 2), PoE, multigigabit ethernet, voice/video optimization
Cisco Meraki creates powerful cloud-managed wireless solutions without sacrificing simplicity. Features such as Location Analytics and Wireless Health bring additional assurance and intelligence to businesses of all sizes. Administrators can take advantage of powerful heuristics and rich analytics for smarter network troubleshooting and enhanced security while optimizing the end-user experience.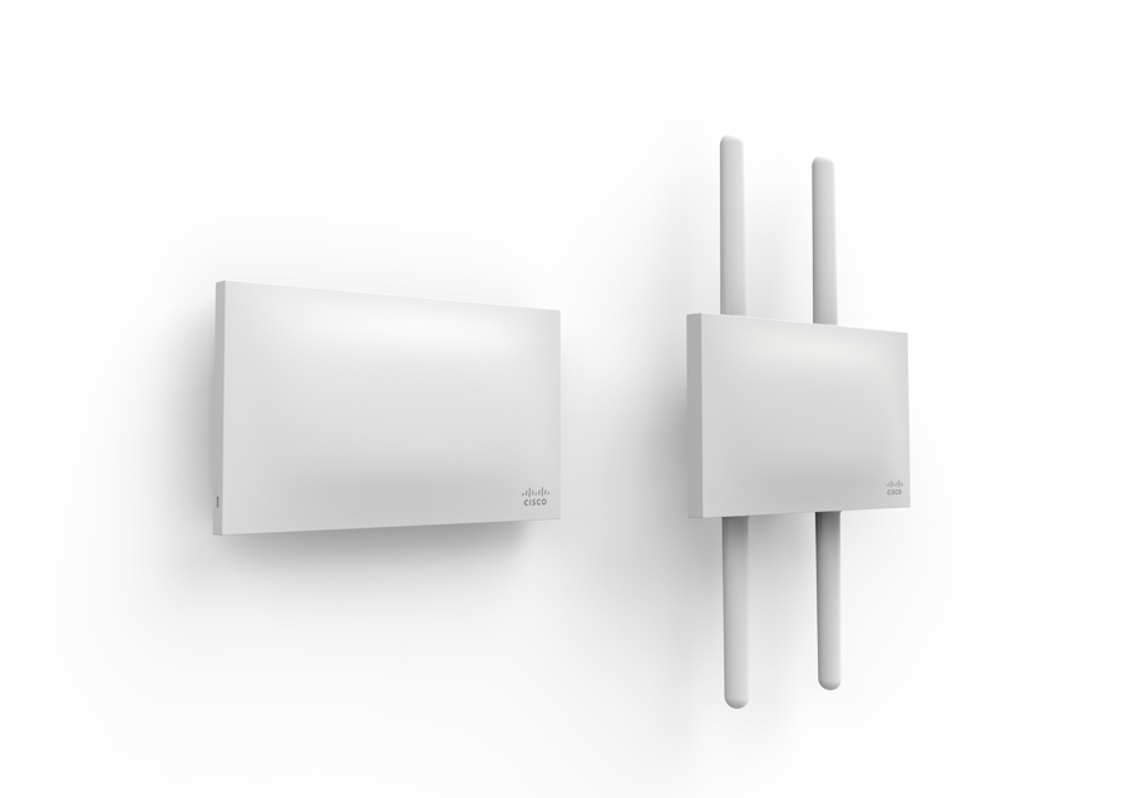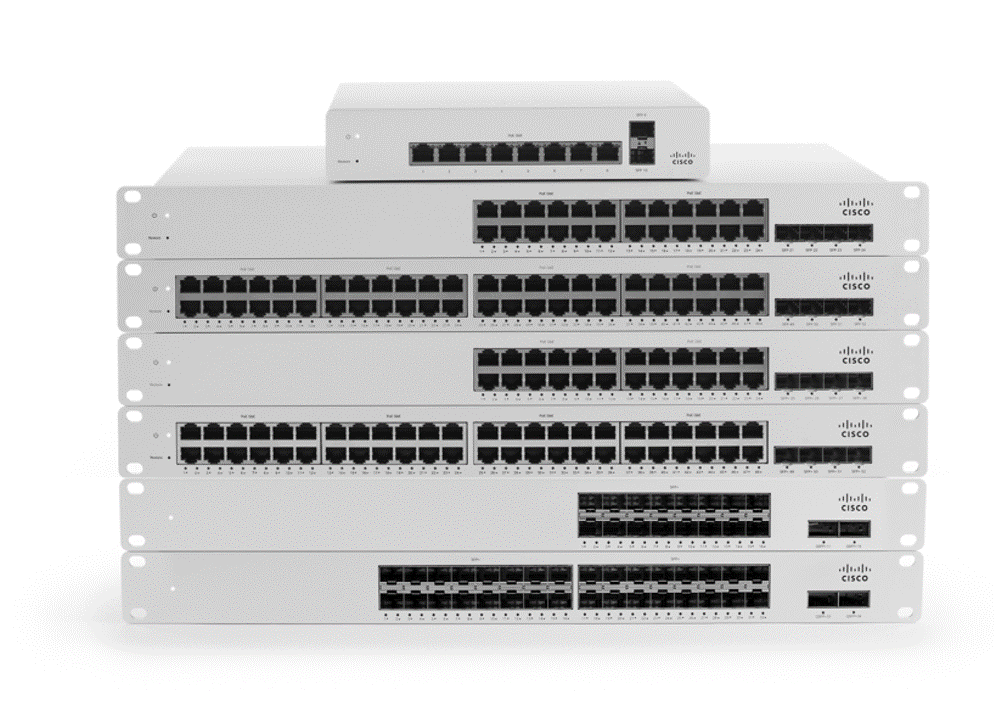 MS Access and Integration Switches
Rich visibility and troubleshooting
Easy QoS for voice and video
Virtual & physical stacking options
Multigigabit-capable options
Integration with the rest of the Meraki solution
Gigabit & Multi Gigabit stackable access switches in 8, 24, & 48 port configurations; PoE available on all ports
Aggregation switches in 16 and 32 port configurations with 40 Gigabit QSFP+
Non-blocking performance and reliability with Lifetime Warranty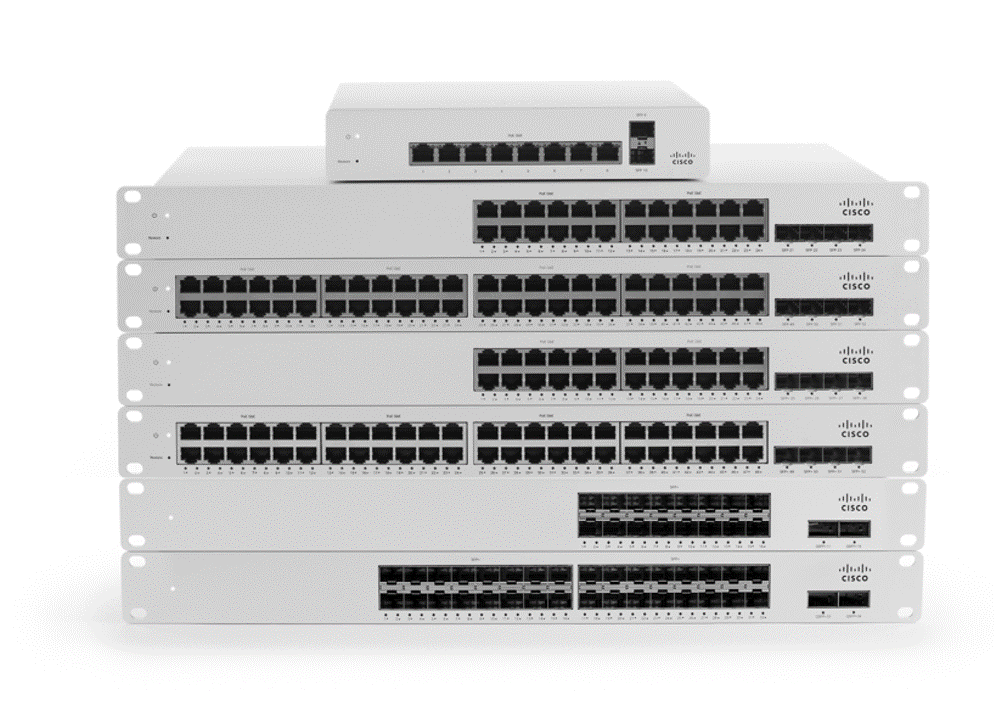 3 WAYS TO TRY CISCO MERAKI FOR FREE
Receive a Free 802.11n AP by Attending a Webinar
See live demonstrations and ask questions of Cisco Meraki experts at a Cisco Meraki webinar. Qualified IT professionals receive a complimentary Meraki 802.11n access point!
Test drive the Cisco Meraki cloud management platform from your browser. Simulated network devices and users enable you to experience the power of cloud management in seconds.
Try any Cisco Meraki product on your network at no cost. We'll ship you gear free of charge, and provide technical support to get you set up. There's zero risk — if Meraki isn't right for you, simply send the gear back.