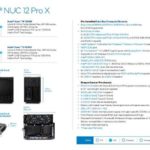 Check out the #Intel NUC 12 Pro X! ✨ It offers powerful computing in a small package with Intel Core i9 processing, 64 GB DDR4 RAM, and more. 🎁 This datasheet provides the details. To place an order, reach out to ORDINATEURS UNITECH COMPUTERS today.
Global construction leader, Strabag SE, embraced the power of Microsoft Azure to revolutionize their operations, boosting efficiency and enhancing scalability!
Their AI-based risk management solution has accurately predicted potential project failures with an impressive 80% accuracy using only 3 months of data, allowing Strabag to improve operational efficiency and reduce costs globally. Read the customer story to see how they are shaping the future of construction with data-driven strategies! 🚀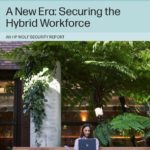 Getting a full, big-picture look at your cybersecurity risks from both internal and external threats is the key to protecting your organization today. But what about tomorrow? Cyber criminals are constantly evolving their methods to break into your systems and if you're not on top of improving your security, they'll find a way through. Download this timely @HP Wolf Security report showing how to protect your hybrid workforce from the endpoint threats they face each day.
@HP Wolf Security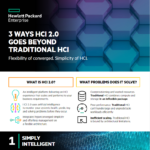 Here are 3 ways #HPE HCI 2.0 goes beyond traditional HCI. 💡 Speed, flexibility, and simplicity are just the beginning. Check out this infographic to learn more. As a supplier of HPE solutions, ORDINATEURS UNITECH COMPUTERS can help you get started.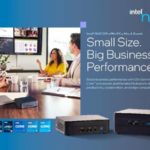 Introducing #Intel NUC: Small size, big business performance! 💪 NUC Pro Mini PCs give you advanced computing power everywhere you need it, from the office to the edge. ✨ Check them out in this solution brief. To learn more, contact ORDINATEURS UNITECH COMPUTERS today.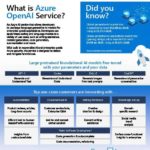 The global generative AI market is projected to reach almost $54 BILLION 😲in the not-too-distant future. Get this infographic for an at-a-glance of the top ways @Microsoft customers innovate with Azure OpenAI Service. In what ways do you see innovating with Azure OpenAI Service at your organization?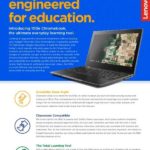 The #Lenovo 100E Chromebook is the ultimate everyday learning tool! 👩‍🎓🙌👩‍🏫 These Chromebooks are affordable, feature-rich, and durable—perfect for an elevated classroom experience. They're available to ship right now, too, so check out this datasheet to learn more about them—then contact ORDINATEURS UNITECH COMPUTERS for ordering.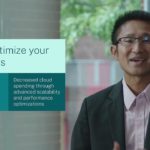 Transitioning your Citrix Virtual Desktops to Azure couldn't be any easier or more cost-effective than what you'll see in this video. Watch for insight on how together, @Microsoft Azure and @Citrix enable #hybrid multi-cloud to give Citrix Virtual Desktop users broad support for resources on-prem and in Azure with a streamlined management interface.
@Microsoft Azure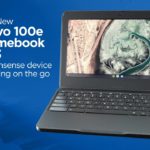 Introducing the #Lenovo 100E Chromebook: e for education! 🏫✨ Check out this video to get a look at their features. They offer incredible durability plus the functionality and connectivity that will make it easy for students to love learning. These Chromebooks are available and ready to ship now, so contact ORDINATEURS UNITECH COMPUTERS to order yours.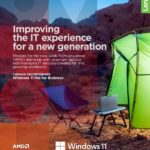 #Lenovo Z Series buyer's guide: Computing for the new generation. 💡 By next year, more than half of the U.S. workforce will be remote. Check out this guide for more key facts and to see the devices that will power this workforce. Reach out to ORDINATEURS UNITECH COMPUTERS to order the right devices for your remote workers.